Our Practice & Core Values
It is no secret that some people just don't like going to the dentist.
Whether it's the cost, inconvenience, or bad memories of past visits, it can all add up to a less than positive experience.
But it doesn't have to be like this.
We're Different, in a Good Way.
We promise to provide complete dental healthcare that is easy and affordable.
To keep us focused on this promise, we have developed a set of Prime Care Dental principles that run through the core of everything we do, and more importantly, how we do it.
These principles are the backbone of what we stand for and show our commitment to offering all our patients exceptional service and outstanding value.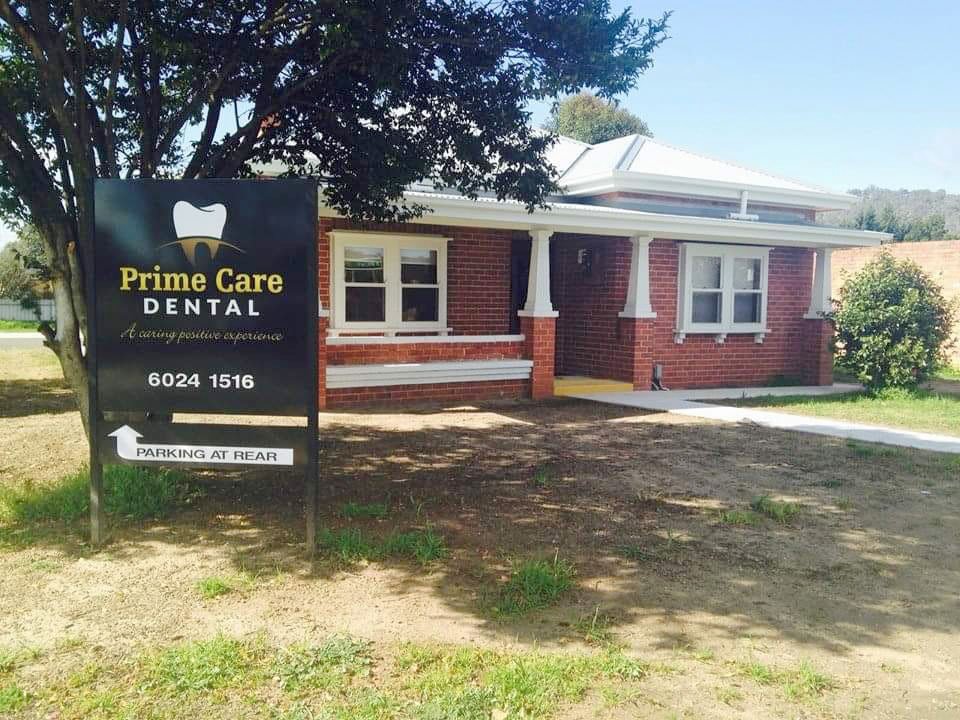 Why Choose Prime Care Dental?
Over 19 years experience
Covers all areas of aesthetic improvements
Only the best-proven technologies
Works personally with patients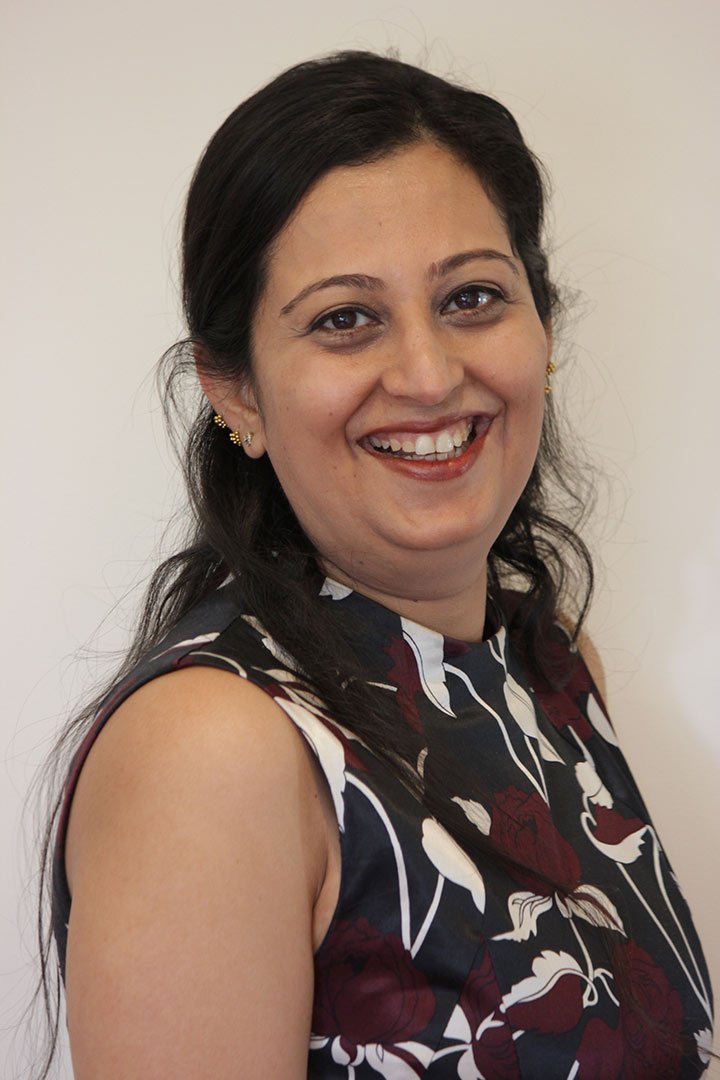 Dr Puja Chowdhry
Principal Dentist
Dr Puja Chowdhry (BDS) completed her studies in 1997. She has been working in the field of dentistry for the last 19 years.
She worked for defence at Latchford Barracks and in the private practice in Queensland for few years and then opened her practice in 2015.
She did the tutoring for the La Trobe and CSU Undergraduate students. It was fun teaching, and she enjoyed it!
Dr Chowdhry endeavours to provide her patients with the highest level of care, respect, and efficiency. She listens to her patient's concerns and needs and is sensitive to each patient's requests. Also, she enjoys working closely with her patients to ensure they improve their oral and overall health.
Many of Dr Chowdhry's patients have previously suffered from dental anxiety. She has been able to help these patients overcome their fears and achieve a healthy smile.
Dr Chowdhry's extensive experience in various fields of dentistry has included treatments of porcelain veneers, crowns, bridges, facial injectable (anti-wrinkle and dermal fillers), surgical wisdom extractions, Invisalign (invisible braces), white resin fillings and emergency care. She has special interests in comprehensive cosmetic dental care and cosmetic dentistry.
Latest Techniques
We provide procedures that not only solve your dental problems but also take away your fears when visiting the dentist.
Innovative Technology
Prime Care Dental Wodonga is always on the lookout for new and emerging technology to make our patients' experience as comfortable as possible.
Certified Experts
We are a preferred provider for HCF, Smile, NIB and Westfund.