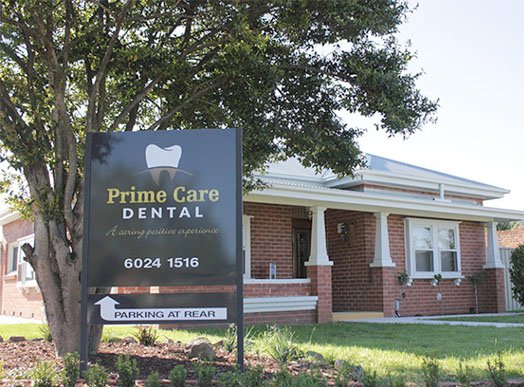 Each of our staff is here to make your visit as comfortable and relaxing as possible.
We understand a dental visit can be very anxious for some, and we will go out of our way to make you feel safe and relaxed.
To put you at ease, we have a selection of audio stations available and Netflix on our ceiling televisions to keep you distracted.
The state of the art facilities is designed and created for patients to receive affordable dental treatments ranging from simple routine dentistry to complex reconstructive implant procedures.
We understand that dentistry is about so much more than just healthy teeth and gums. It is also about how you function, your appearance and most importantly, how you feel—giving you the confidence to be yourself!