Emergency Dentistry Wodonga
Did you accidentally break a tooth?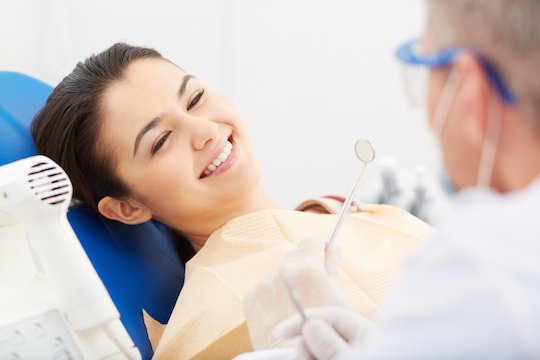 Are you out of town and suffering from the worst toothache that you could imagine?
If so, you're not the only person this has happened to.
We understand that accidents and dental emergencies can happen at any moment, and we know you need pain relief and attentive care as quickly as possible.
What are you waiting for?
Prime Care Dental provides walk-in emergency visits, and in many cases, can even arrange to see you outside our normal business hours to help you alleviate your pain.
Manage Your Pain and Get Back to Normal
Our patients need to get pain relief as quickly as possible. To do this, we work hard to make care available to you when you really need it.
Whether it's through an emergency treatment or a prescription for a pain reliever, Dr Puja Chowdhry will help accommodate your emergency needs as quickly as possible.
We understand that you need to be seen fast, so emergency patients are worked into our schedule on a daily basis.
Once you've had an emergency exam, Dr Puja Chowdhry will discuss her findings with you and explain what needs to be done to alleviate your symptoms.
If possible, we will perform that treatment at the same appointment or discuss pain relief methods for you to use until you return for restorative therapy.
We can also see you before or after normal business hours on a case-by-case basis!
If You're Experiencing a Dental Emergency, Call Us As Soon As Possible
Are you suffering from severe pain and need emergency dental care as fast as possible. Please call your Wodonga dentist or visit our office right away. Whether you're a new patient or an existing one, we will do our very best to help you as quickly as possible.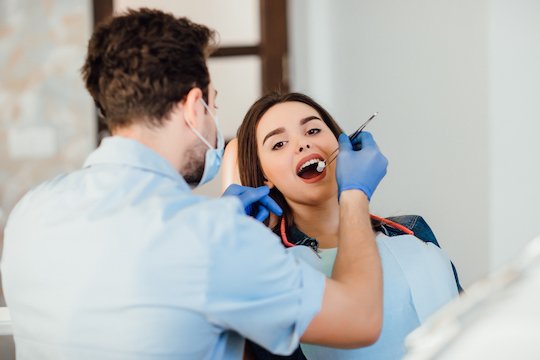 We have emergency slots available each day during our normal operating hours and are even accessible in some cases outside business hours.
Existing patients can contact us after hours through our answering service, and new patients are worked in as quickly as we can see them.
Severe dental pain can lead to complications if not addressed quickly. Please call us at your earliest convenience and let us know how we can assist you.
For dental emergencies in Wodonga area, call us on (02) 6024 1516 or request your appointment online.
We are located at 340 Beechworth Road in Wodonga.
Frequently Asked Questions
About Emergency Dentistry Wodonga
Your Title Goes Here
Your content goes here. Edit or remove this text inline or in the module Content settings. You can also style every aspect of this content in the module Design settings and even apply custom CSS to this text in the module Advanced settings.
What is a dental emergency?
A dental emergency is characterised by sudden swelling, pain, and a huge amount of discomfort. On a general note, when you discover that you couldn't help yourself, it is important that you understand oral health problems rarely fix themselves and don't just go away quickly. If you have swelling, knots, or bulges on your gums, that may also need urgent attention.
Is it a dental emergency?
If you are unsure whether or not you have a dental emergency, answer the following questions:
Are you bleeding from the mouth?
Are you in severe pain?
Do you have any loose teeth?
Have you been hit in the face or mouth?
Are there any swelling in the mouth or facial area?
Are there any bulges, swelling or knots on your gums?
If you answered YES to any of these questions, you might be having a dental emergency and should call your dentist immediately. It's important to describe to your Wodonga dentist exactly what has happened and what you are feeling.
How soon do I need to see a dentist?
The sooner, the better. Seeking immediate care is especially important if one of your teeth got knocked out/avulsed; if you get help within an hour or so, your emergency dentist Wodonga might be able to put it back in place. In other situations, such as losing a filling, you might be able to practice self-care for a day or two before seeing your dentist.