Gentle Dental Care for Nervous Patients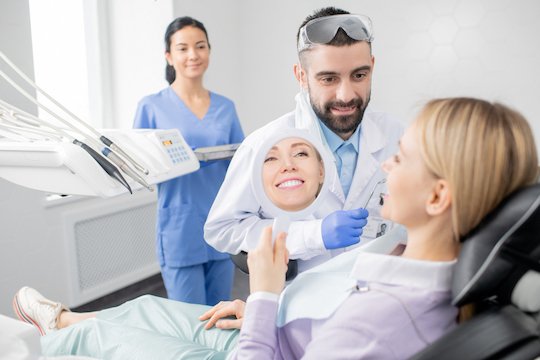 Gentle Dental Care for Nervous Patients Wodonga
You are not alone!
At Prime Care Dental, we focus on exceeding your expectations when it comes to gentle dental care.
Our caring staff will take the time to listen to your concerns and give you exactly what you need to ensure a comfortable visit and, in return, outstanding dental care.
Making You Comfortable
Our treatment rooms are very comfortable, and the ceilings are fitted with televisions for you to watch during your procedures.
Our rooms are equipped with state-of-the-art facilities to ensure a smooth, efficient service.
If you have a delicate back or neck, try one of our comforting pillows.
Feel free to bring some headphones to listen to your personal music.
Other Options to Make Your Dental Experience Easier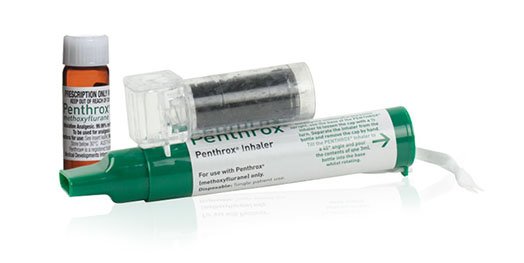 Penthrox
This is often used for patients that otherwise find it hard to sit through treatment.
Penthrox is a safe treatment that relaxes patients and allows you to travel home after just a short recovery period.
Penthrox is easily administered in the dental chair, which is delivered through your mouth as you breathe through your mouth normally. You will remain conscious and aware that you are receiving treatment, but you will feel very relaxed.
General Anaesthetic
For people that feel as though they simply cannot sit throughout the treatment, we do offer general anaesthetic appointments so you can be asleep during procedures.
Our dentists and dental assistants will be on hand to carry out your treatment under general anaesthetic at the Insight Day Hospital. All bookings for this can be made by contacting our clinic.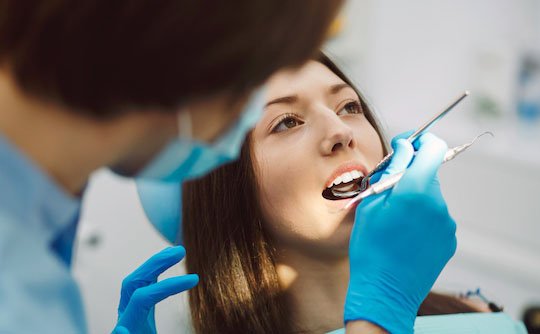 Is There Anything That Can Help with Your Fear Of The Dentist?
One common mistake anxious patients make is by prolonging getting their treatment.
Many patients put off their treatment due to fear and end up with more anxiety, so when the time for the appointment comes, they end up feeling worse.
If you would like to come in for a chat, get to know your Wodonga dentist and our practice, we offer consultation appointments.
If you have any concerns, questions or would like to make a booking, call us on (02) 6024 1516 or request your appointment online.
We are located at 340 Beechworth Road in Wodonga.
Experience exceptional patient care at Prime Care Dental.
Frequently Asked Questions
About Gentle Dental Care for Nervous Patients Wodonga
Your Title Goes Here
Your content goes here. Edit or remove this text inline or in the module Content settings. You can also style every aspect of this content in the module Design settings and even apply custom CSS to this text in the module Advanced settings.
Why am I afraid of the dentist?
Being "afraid of the dentist" may mean different things and different levels to different people. It can help once you know what worries you the most. Maybe the sounds and smells bring back memories of bad experiences as a child or make you think that your treatment will hurt.
Should I tell my dentist that I am nervous?
Absolutely! It is important to let us know that you are nervous, so we can help you.
How can I relax during treatment?
We know it is difficult but thinking about something other than the treatment is a good distraction technique. Try solving a puzzle in your mind or work out a plan for each day of next year's holiday.