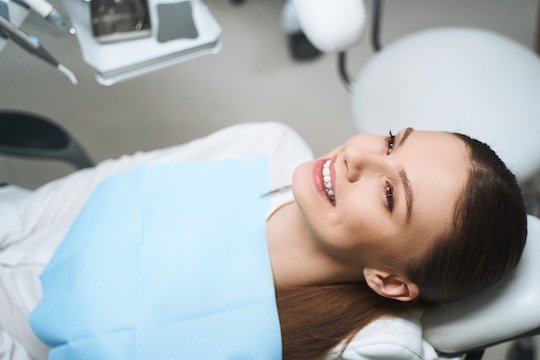 Tooth Extraction Wodonga
If you are about to undergo a tooth extraction, it can seem a little daunting and nerve-wracking. Let's face the fear together.
Tooth extraction is the removal of a tooth from its socket in the bone.
Common Reasons Teeth Need to be Extracted
Dr Puja will always discuss treatment options with you and try to avoid extracting a tooth if she can.
But sometimes, an extraction is the best option for your overall dental health.
Here are some common reasons:
Relief of toothache pain
Severe tooth decay
Broken teeth
Advanced periodontal disease
What is the Treatment Like?
All our dental treatments, especially tooth extractions, use local anaesthetics to ensure your comfort before the actual treatment begins. The quicker we can alleviate your symptoms, the better the care we can provide.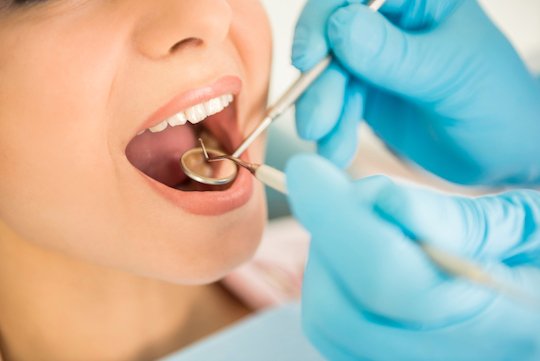 This is why we work so hard to see you as soon as you arrive at our office.
Prime Care patients know that we are dedicated to keeping them comfortable throughout their entire dental experience. We also offer you Penthrox to relax you.
After the area is numbed, Dr Puja removes the infected tooth and prescribes any necessary medications to ease the pain or clear up infections.
Most people can return to work the following day, and the area is usually completely healed within 2 weeks.
What Happens After my Extraction?
Losing a tooth can affect the other teeth in your mouth, allowing them to shift out of place over time.
Dr Puja will discuss this with you prior to your extraction and identify methods of tooth replacement prior to removing your tooth. This way, you can have a clear plan in advance of having your tooth removed and know exactly what to expect afterwards.
Eliminate Your Tooth Pain Today
If you're suffering from a toothache, what are you waiting for?
Prime Care Dental provides emergency scheduling, affordable treatment planning, no surprise expenses, and can give you the long-term results that your smile deserves.
Call us immediately to let us know you're on your way. We work emergency appointments into our schedule each day and can even arrange to see you outside normal business hours.
Any surgical or invasive procedure carries risks. Before proceeding, you should seek a second opinion from an appropriately qualified health practitioner.
For questions and concerns, call your Wodonga dentist on (02) 6024 1516 or request your appointment online.
We are located at 340 Beechworth Road in Wodonga.
Frequently Asked Questions
About Tooth Extraction Wodonga
Your Title Goes Here
Your content goes here. Edit or remove this text inline or in the module Content settings. You can also style every aspect of this content in the module Design settings and even apply custom CSS to this text in the module Advanced settings.
What is tooth extraction?
Tooth extraction is the dental procedure of removing severely damaged or infected teeth from the mouth. During a tooth extraction, the root is removed from the alveolar bone along with the crown and the rest of the tooth.
Do tooth extractions hurt?
During a tooth extraction procedure, anaesthetics are administered to the patient to make them feel relaxed and comfortable. Also, teeth that are subject to extraction have nerves that are dead or dying.
What is the recovery period like?
Once the extraction procedure is done, detailed at-home care instructions will be given to the patient. To speed up the recovery and avoid any complications, follow the given at-home instructions diligently.