Children's Dental Emergencies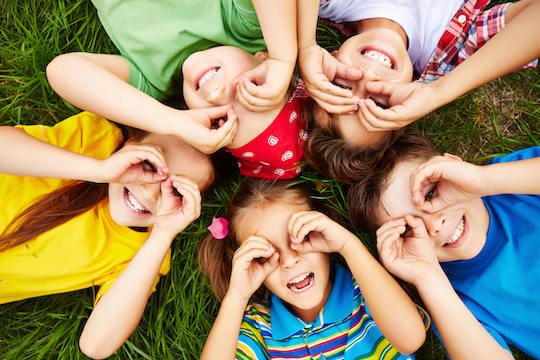 Children's Dental Emergencies Wodonga
At Prime Care Dental, we care about your child's comfort and want to ensure they remain pain-free.
If your child faces a dental emergency, please give your Wodonga dentist a call immediately.
How to Handle Children's Dental Emergencies
The following are some general guidelines to follow for common dental problems: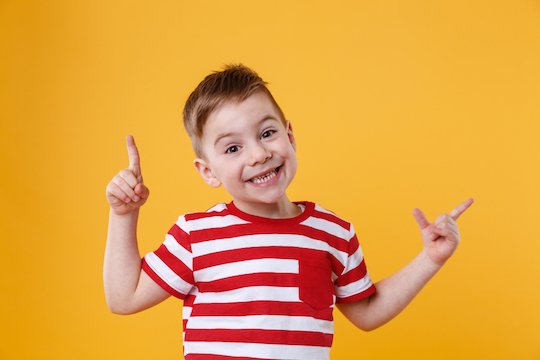 Knocked-Out Tooth
For a knocked-out permanent (adult) tooth, keep it moist at all times by placing it in a container or milk.
Then, go to your dentist's office right away. A temporary (baby) tooth does not need to be moistened, but, if possible, it should be found to bring to your Wodonga dentist.
Chipped/Cracked Tooth
For a chipped/cracked tooth, immediately rinse the mouth with warm water to clean the area.
Apply cold compress on the face to reduce any swelling. See your Wodonga dentist as soon as possible.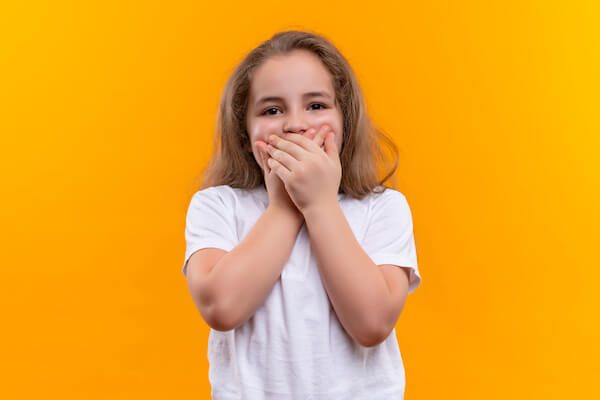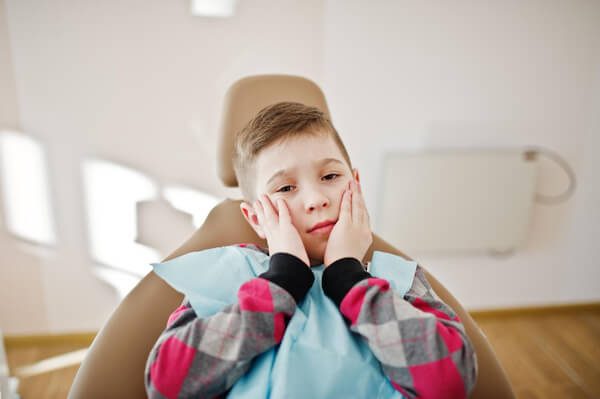 Toothache or Dental Pain
For toothaches, rinse the mouth with lukewarm water. Use dental floss to gently remove any food lodged between the teeth.
Note: Do not put aspirin on your child's aching tooth or gums as it may burn the gum tissue. If the pain persists, contact your Wodonga dentist.
Bitten Cheek, Lip, or Tongue
If your child has accidentally bitten their lip, cheek, or tongue, clean the area gently with water and apply a cold compress to reduce or avoid swelling.
Contact your Wodonga dentist to help determine how serious the bite is.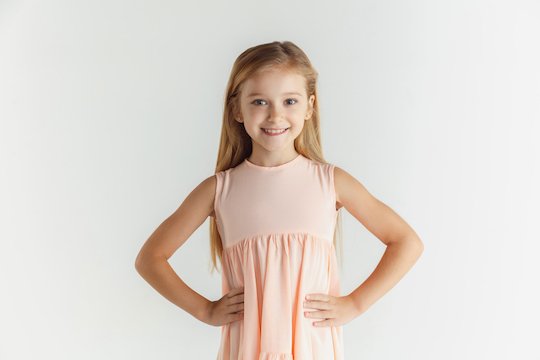 Here to Help During Children's Dental Emergencies in Wodonga
When your child suffers from dental emergencies, it's a scary and stressful time. Our Prime Care Dental team is here to help care for your child and give them the best care possible.
Schedule an appointment to help prevent serious dental issues down the road for your little one.
Same-Day Dental Emergency Appointment Available in Wodonga
For children's dental emergencies in the Wodonga area, call us on (02) 6024 1516 or request your appointment online.
We are located at 340 Beechworth Road in Wodonga.
Frequently Asked Questions
About Children's Dental Emergencies Wodonga
Your Title Goes Here
Your content goes here. Edit or remove this text inline or in the module Content settings. You can also style every aspect of this content in the module Design settings and even apply custom CSS to this text in the module Advanced settings.
How do I know if it's a dental emergency?
Any dental problem that needs immediate medical attention is called a dental emergency.
Cracked teeth, broken jaw, knocked out tooth, an infection that causes unbearable pain, excessive bleeding are all dental emergencies.
In addition, children involved in sports activities are at high risk of dental injuries like the sudden loss of teeth, root fractures, or tooth intrusion.
How can I help my child prevent dental emergencies?
Here are some tips to help prevent your child from experiencing dental emergencies:
Have your child wear mouthguards during sports activities.
Have your child in a seatbelt or car seat.
Childproof your home to prevent falls and other injuries.
Have your child visit the dentist regularly.
Don't let your child chew on ice, popcorn kernels, and hard candy
Follow a good oral hygiene routine so that your child's teeth are strong and healthy.