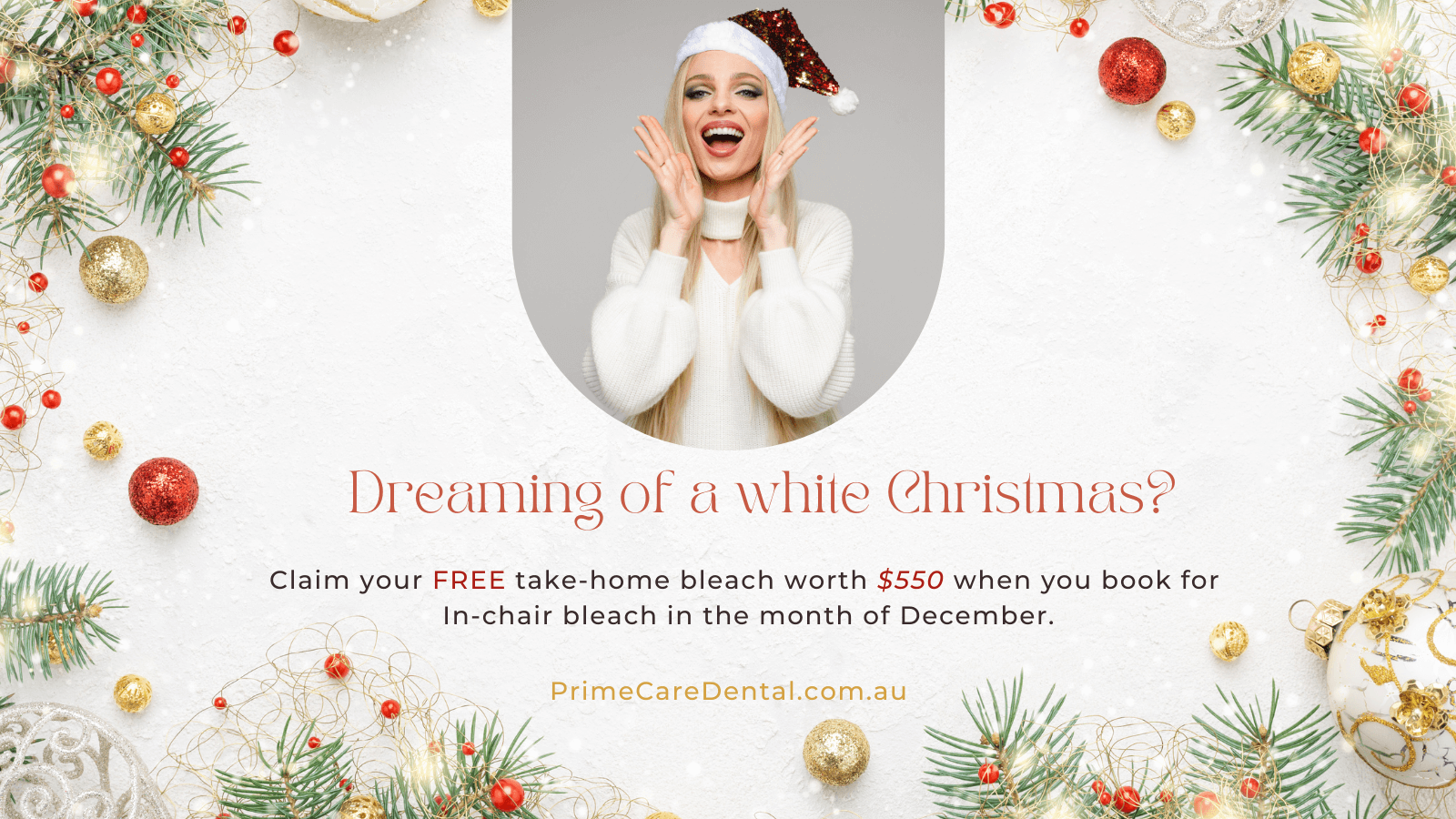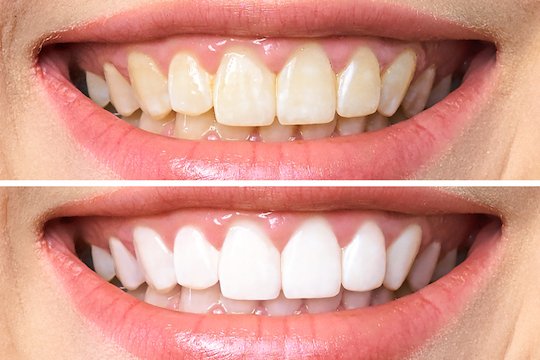 Teeth Whitening Wodonga
Are you happy with the way your teeth are, except for their colour?
Do you smoke or drink lots of caffeine and hate the stains that make your teeth look yellow and aged?
Dr Puja and our team of experienced dentists provide dramatic teeth-whitening treatments to improve your natural smile.
How Does Tooth Whitening Work?
Whitening your teeth is a safe, non-invasive procedure that naturally lifts deep-set stain from the pores of your tooth enamel.
This allows your teeth to appear whiter, brighter, and years younger when your treatment is completed.
At Prime Care Dental, we provide 2 types of teeth whitening, depending on your personal needs and expectations: in-office whitening and take-home professional whitening.
This allows us to suit your needs and offer the best results, not just one type of method that we think everyone should buy.
In-Office Whitening
In just a single appointment, you can have years of stains removed from your teeth without having to do anything yourself.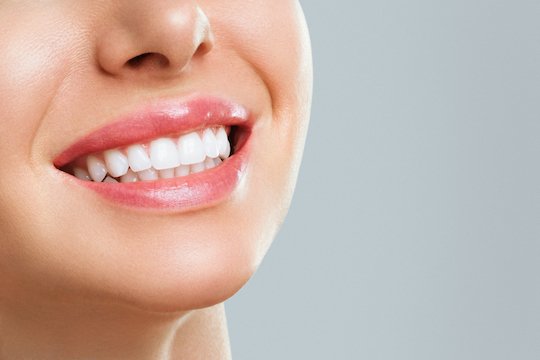 Your in-office whitening appointment takes less than an hour, and your teeth can be as many as 12 shades whiter once Dr Puja is finished.
At Prime Care Dental, we also use new technology that amplifies your whitening results while also minimizing tooth sensitivity during the treatment, ensuring your comfort throughout the process.
At your in-office whitening appointment, we will apply a prescription formula whitening gel to your teeth. The application is repeated 2-3 times, depending on your initial results.
As soon as we're finished with the application, you'll walk out with a beautiful white smile that is sure to turn heads.
As a complement to your treatment, we will also send a take-home kit with you to extend and maintain the results of your whitening treatment.
Take-Home Professional Whitening Kits
Take-home whitening kits allow our patients to whiten their teeth dramatically while also on a budget. While take-home kits don't provide instant results, they can still remove deep-set, heavy stains from the teeth over the course of 2 weeks, providing almost the same results as our instant in-office whitening.
Every Prime Care Dental patient who selects our take-home whitening will receive a custom-fitted mouth tray to allow for the safe, effective application of extra-strength whitening gel just where they need it (and not anywhere else). This creates a more dramatic effect than any take-home whitening kit that you could buy at a retailer.
After your initial whitening, just touch up every few months to extend the appearance of a whiter smile.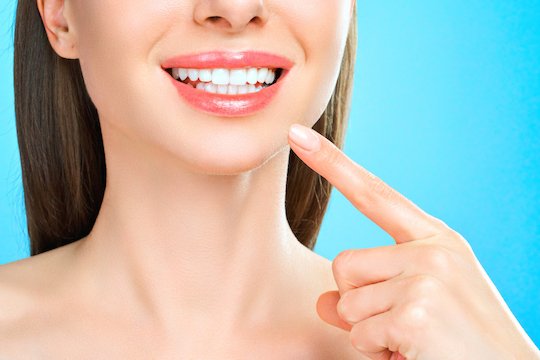 What Sets Our Team Apart
Dr Puja and our team of highly trained dental professionals are dedicated to ensuring your comfort and meeting your expectations.
We take specific preventive measures to ensure your safety throughout every treatment visit with us.
At Prime Care Dental, we use only the highest quality whitening materials so that you can rest assured you'll get the most dramatic results possible.
Why You Should Consider Whitening Your Teeth
People with whiter, beautiful smiles have more self-confidence. Your smile is one of the first impressions that you make on other people, so don't hold it back!
After just a short period of time, you can benefit from a naturally whiter smile that could improve your social and professional life, as well as the way you feel about yourself.
To find out if you're a candidate for whitening or which type of whitening would work best for your needs, call your Wodonga dentist today and schedule a consultation visit with us.
For questions and concerns, call us on (02) 6024 1516 or request your appointment online.
We are located at 340 Beechworth Road in Wodonga.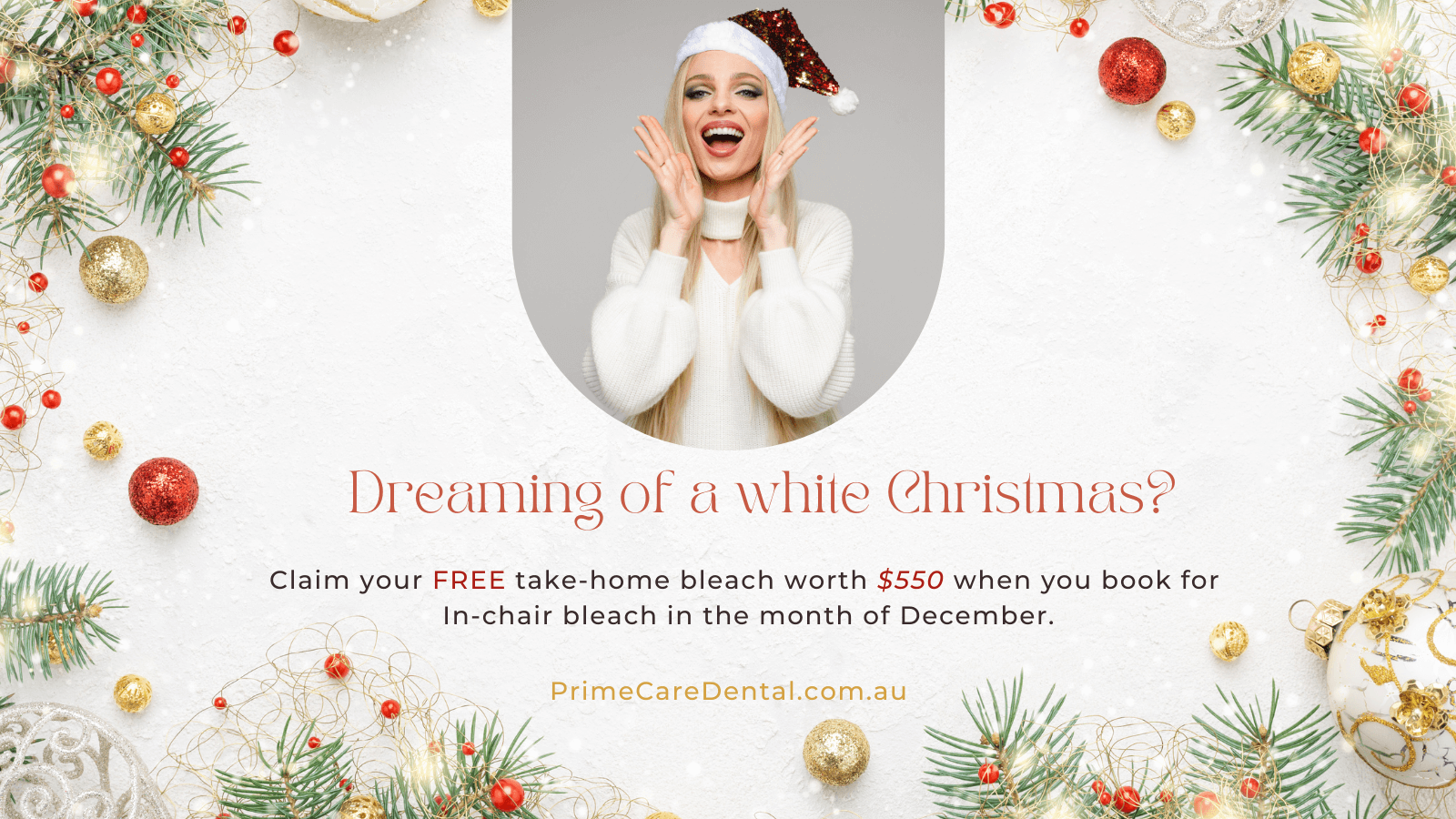 Frequently Asked Questions
About Teeth Whitening Wodonga
Your Title Goes Here
Your content goes here. Edit or remove this text inline or in the module Content settings. You can also style every aspect of this content in the module Design settings and even apply custom CSS to this text in the module Advanced settings.
Can I get my teeth whitened?
Most people are qualified candidates for teeth whitening, but again, each situation is unique, and it's best to contact your Wodonga dentist.
Who should use teeth whitening?
Anyone with healthy teeth and gums that are looking to brighten up their smile can benefit from the professional teeth whitening system. It has been shown to be effective at removing stains from teeth, including tobacco, coffee, tea, tetracycline, and various other tooth stains.
How long do the teeth whitening effects last?
The effect of teeth whitening is not permanent. People who consume foods and drinks that cause staining may notice the whiteness start to fade in as short as one month. Those who avoid highly-staining foods and drinks may be able to wait one year or longer before another whitening treatment or touch-up is needed.