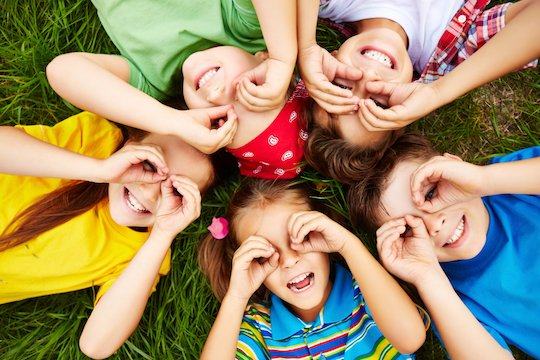 Children's Dentistry Wodonga
When it comes to children and the dentist, fostering a comfortable, stress-free environment is a must.
After all, their experience early on will set the tone for future visits and their oral health for years to come.
We recognise the importance of establishing a positive, upbeat experience starting at your child's very first dental visit.
By scheduling your child's first dental appointment, you can set your child up for a beautiful smile for the years to come.
At what age should I start taking my child for a dental visit?
The Australasian Academy of Paediatric Dentistry recommends that the child's first dental check-up takes place after the first baby tooth has erupted and no later than 12 months of age.
The baby teeth are important as their health sets the tone for your child's future, adult smile. This is why we encourage early and proper care.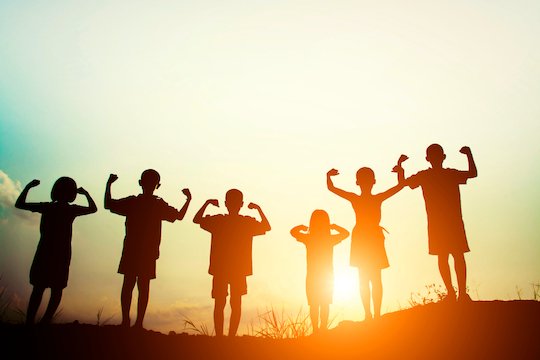 Where Comfort and Convenience Are Key
Comfort and convenience matter the most for children.
After all, they are often prone to dental anxiety and a general uneasiness about dental visits.
Our Wodonga team understands this, which is why we offer Netflix, music, a range of child-friendly flavours to ensure your child feels comfortable from the moment they enter our office.
Involving Parents and Children in Dental Health
We believe that educating both parents and children on proper oral health is important. We really enjoy treating children and encourage you to bring them with you during your dental visits.
This means the children get used to the sounds and smells of the dental office before they become patients giving them a much more pleasant dental experience.
Encouraging Dental Care for life
A Comfortable, Caring Environment for the Whole Family
We care for your oral health through all stages of life, from baby teeth through to ageing oral health and denture care.
It is important to start bringing your children to your Wodonga dentist early. When you emphasise oral health at a young age, it becomes a habit that sticks with them.
Contact Prime Care Dental today and let us help you make your child's smile bright and beautiful.
Child Dental Benefits Schedule in Wodonga
Bulk Bill for eligible children
Up to $1,052 worth of dental treatments over two years
For questions and concerns, call us on (02) 6024 1516 or request your appointment online.
We are located at 340 Beechworth Road in Wodonga.
Frequently Asked Questions
About Children's Dentistry Wodonga
Your Title Goes Here
Your content goes here. Edit or remove this text inline or in the module Content settings. You can also style every aspect of this content in the module Design settings and even apply custom CSS to this text in the module Advanced settings.
At what age should my child have his/her first dental visit?
"First visit by first birthday". To prevent dental issues, your child should see a paediatric dentist when the first tooth erupts, usually between 6 and 12 months old, certainly no later than his/her first birthday.
Are baby (temporary) teeth really that important to my child?
Baby teeth not only help children speak clearly and chew naturally but also aid in forming a path for permanent teeth to follow when they are ready to erupt.
When should my child start using toothpaste?
Don't use fluoridated toothpaste until age 3. Before age 3, clean your child's teeth with water and a soft-bristled toothbrush. Once your child becomes 3, parents should supervise brushing. Use a pea-sized amount of toothpaste and make sure children don't swallow excess toothpaste.