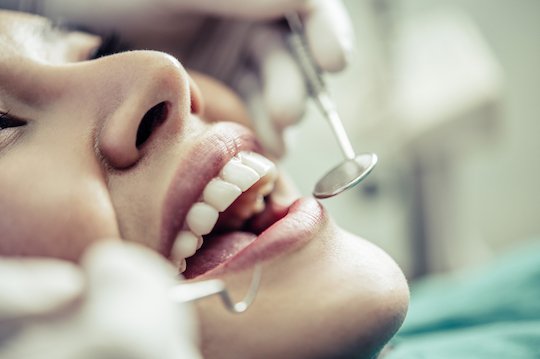 Dental Fillings Wodonga
Do you think you have a cavity?
Do you have an old, unsightly filling that bothers you?
We provide comprehensive restorative care to repair your teeth with minimally invasive techniques, using cosmetic filling materials that improve the way your smile looks as well as functions.
Do I Have a Cavity?
The most common symptoms of tooth decay involve sensitivity to sweets or pressure.
However, some cavities have no symptoms at all, and these ones can go undiagnosed without a thorough clinical examination and dental X-rays.
Minimally Invasive Tooth-Coloured Fillings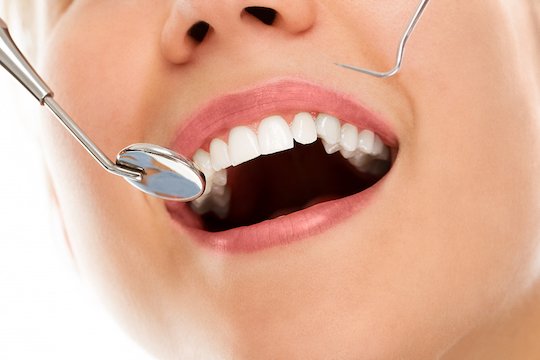 Addressing tooth decay or broken fillings as early as possible helps Dr. Puja Chowdhry keep your treatments minimally invasive and preserve as much natural tooth structure as possible.
Tooth-coloured (white) composite dental fillings allow Dr. Puja Chowdhry to prepare less tooth surface and help rebuild the anatomy of the tooth, preserving your existing healthy enamel.
Each composite filling is carefully matched to adjacent tooth enamel so that it blends in as naturally as possible, creating the appearance of a full, healthy tooth.
Another advantage of tooth-coloured fillings is that they bond directly to your enamel, allowing them to be placed in areas that traditional silver fillings cannot.
Many patients also elect to have their existing silver fillings replaced with aesthetically pleasing composite fillings.
Over time, silver fillings can leak out and cause bluish-grey staining in your tooth enamel. Dr. Puja Chowdhry can let you know if any of your silver fillings are approaching the age of breakdown.
Get Treatment As Soon as Possible
Waiting too long to have a tooth filled can cause advancement in tooth decay, fractures in the enamel, and permanent nerve damage to a tooth.
If you think you have a cavity, schedule a visit with us right away so that we can treat it while it is as small as possible, protecting your tooth as well as your budget.
For questions and concerns, call your Wodonga dentist on (02) 6024 1516 or request your appointment online.
We are located at 340 Beechworth Road in Wodonga.
Frequently Asked Questions
About Dental Fillings Wodonga
Your Title Goes Here
Your content goes here. Edit or remove this text inline or in the module Content settings. You can also style every aspect of this content in the module Design settings and even apply custom CSS to this text in the module Advanced settings.
What are dental fillings?
Dental fillings restore a hole in a tooth or repair a chipped tooth and return it to its original shape. Your Wodonga dentist carries out the process and uses non-toxic materials that bond to your teeth.
What is the process of filling like?
Once your Wodonga dentist has discovered a cavity, all the decayed and weakened tooth is removed and replaced with filling material. After discussing your options regarding pain relief, you may opt for a local anaesthetic to numb your tooth and the surrounding area.
Are composite fillings better than silver amalgam fillings?
Tooth-coloured fillings are bonded directly to your tooth, which results in less healthy tooth removal. Silver amalgam fillings require additional drilling to provide anchors for the solid amalgam.
Tooth-coloured fillings are not as hard and inflexible as silver amalgam fillings, which means pressure caused by biting and chewing can be distributed more evenly and reduce the risk of your tooth cracking.