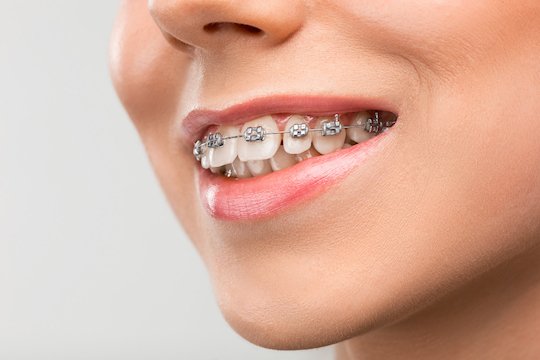 Orthodontics Wodonga
Orthodontics treats malocclusion, a condition where the teeth are not correctly positioned when the mouth is closed.
This results in an improper bite.
Benefits of Orthodontics Wodonga
Orthodontics has additional benefits over enhancing cosmetic appearance.
The benefits for opting for straightening the teeth include:
Improvement of self-esteem
Improved function, including better chewing and clearer pronunciation and speech
Reduced risk of dental caries due to the collection of food particles between teeth
Reduced risk of gum injury and trauma due to overbites and malocclusions
Orthodontic treatment can help treat or improve the following:
Protruding front teeth
Crowding
Impacted teeth
Asymmetrical teeth
Deep bite, or overbite
Reverse bite
Open bite
Underbite
Crossbite
Spacing
Orthodontic Treatments at Prime Care Dental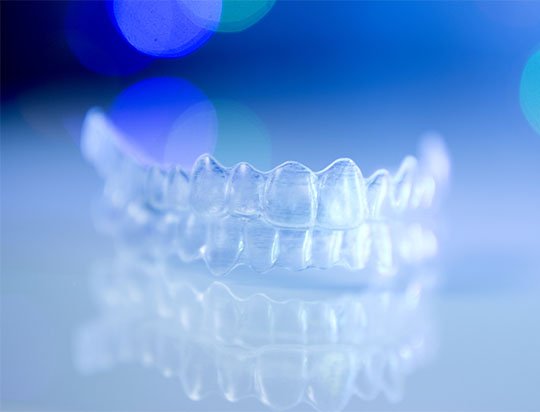 Invisalign®
The Invisalign system aligns your teeth using a custom-made series of aligners.
These aligners are made of smooth, virtually invisible plastic worn over your teeth and gradually and gently shift your teeth into place.
A new aligner is provided approximately every 2 weeks until your treatment is complete.
ClearCorrect
ClearCorrect is an alternative to painful and bulky metal braces.
It is a patient-tailored treatment plan developed to correct imperfections such as straightness and spacing in the teeth.
This system utilises clear, BPA-free corrective plastic aligners to gradually pull your teeth into place.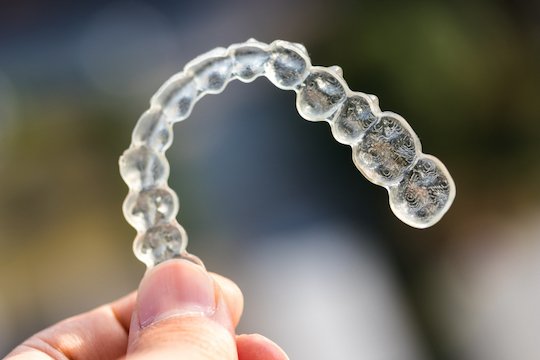 Orthodontic Treatment: How Does It Work?
Orthodontic appliances, both fixed and removable, are used to help move the teeth, retrain muscles and influence the growth of the jaws. These appliances work by placing gentle pressure on the teeth and jaws.
You may be a candidate for Invisalign (invisible braces), or you may need traditional braces; your Wodonga dentist will be able to guide and advise you as to what will work in your specific case.
Schedule an Orthodontic Appointment with Your Wodonga Dentist Today!
If you have any questions concerning what type of orthodontic treatment options may be available for you, visit Prime Care Dental today!
Our patient-friendly staff would be happy to answer any questions you may have about our orthodontic treatment options.
Your Wodonga dentist at Prime Care Dental can evaluate your smile and choose the best option together with you.
For questions and concerns, call us on (02) 6024 1516 or request your appointment online.
We are located at 340 Beechworth Road in Wodonga.
Frequently Asked Questions
About Orthodontics Wodonga
Your Title Goes Here
Your content goes here. Edit or remove this text inline or in the module Content settings. You can also style every aspect of this content in the module Design settings and even apply custom CSS to this text in the module Advanced settings.
At what age should I start my orthodontic treatment?
Generally, the best time is during childhood, but adults can have orthodontic treatment too—and more and more are doing so.
Age is less important than the number of teeth. For children, it may be needed to wait for enough teeth to come through before starting treatment.
What does the treatment involve?
The most important thing is to have a complete examination. This will usually involve examining your teeth, taking dental X-rays and making plaster models of your teeth.
Our dental team will then discuss what treatment is possible for you.
How long will the treatment take?
The duration of treatment depends on how severe the problem is, and it may take anything from a few months to 2 ½ years. Most people can be treated in 1 to 2 years.