Dental Insurance Benefits: Use it or Lose it! | Prime Care Dental Wodonga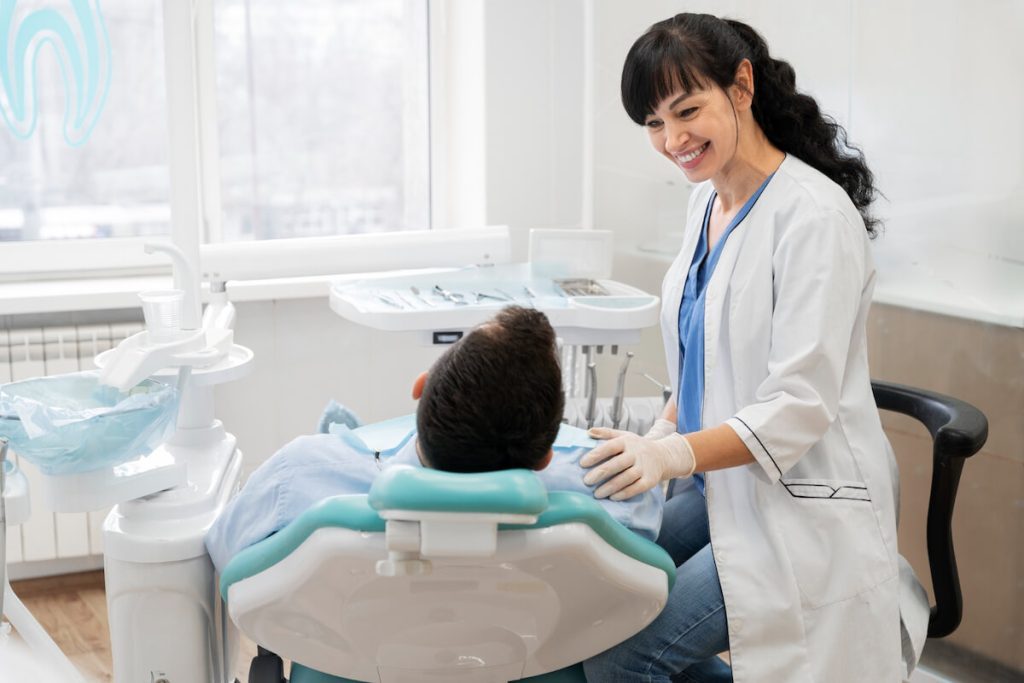 ​As we near the end of the year, we wanted to remind you to use any unused dental insurance benefits.
You receive a yearly maximum amount from your dental insurance provider, and in most cases, the unused portion of this amount is lost as soon as the new year begins. These are benefits you have already paid for!
At Prime Care Dental Wodonga, we value your dental well-being, and our goal is to ensure you receive the necessary care without incurring unnecessary expenses.
If you have been putting off dental treatment or are overdue for a routine check-up and clean, now is a great time to come in.
Reasons You Need To Use Your Dental Insurance Benefits Now Before 2023 Is Over!
Yearly Maximum
This is the maximum amount that the dental insurance policy will pay for your dental work within the year.
If you have unused dental insurance benefits at the end of the year, they will not roll over to the following year. You will lose them as soon as that calendar page flips.
Deductible
The deductible is the amount of out-of-pocket money you must pay to your dentist before your dental insurance provider pays for any services.
As soon as the following year arrives, your plan requires you to meet that deductible again.
Premiums
You should also use your benefits if you pay your dental insurance premiums by the month.
Even if you have healthy teeth and don't require treatment at this time, your regular cleanings and exams are usually covered at 100 per cent.
Fee Increases
Another reason to take advantage of your dental insurance benefits before the year ends is the possible fee increase. Most of these increases occur at the start of every year.
Dental Problems Can Worsen
By delaying dental treatment now, you risk more extensive and expensive treatment.
What may be a simple cavity now could develop into a root canal complication later on, possibly leading to tooth loss.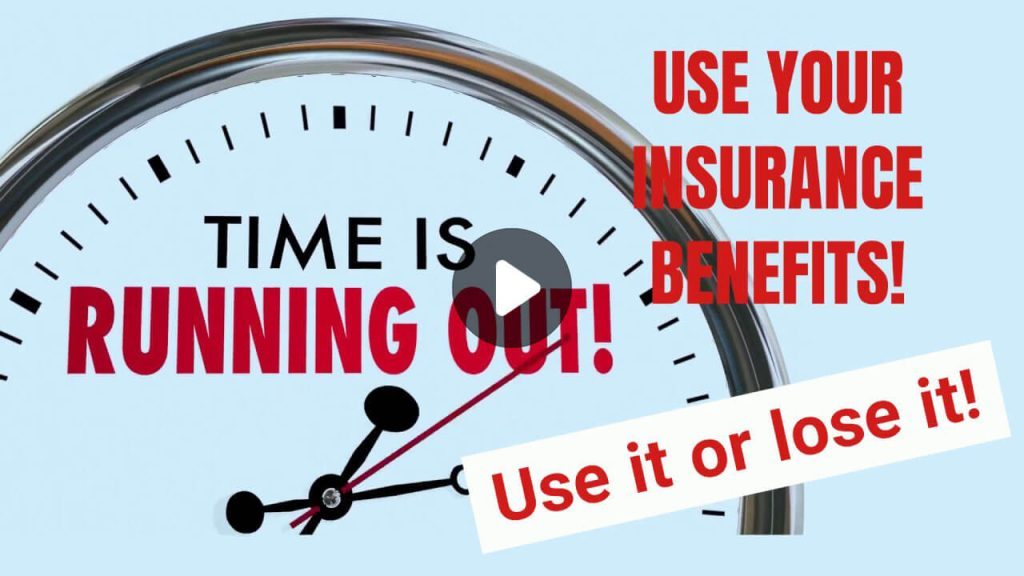 Don't Lose Your Dental Insurance Benefits: Use Them Today!
If you haven't had a check-up in the last 6 months or you just want a quick polish, it may be a great idea to schedule an appointment today so we can check for any required treatment before your dental insurance benefits expire.
As this is a heavily booked time, we recommend that you schedule an appointment as early as possible since many of our patients take the opportunity to get their dental treatment completed before their limits for the year run out.
If you have dental insurance, check your plan and see if you can set it to work for you. It really is a "use it or lose it" proposition. Don't lose it.
Prime Care Dental is committed to providing a caring and happy experience for all our patients.
Every staff member is dedicated to making your visit as pleasant and restful as possible.
We recognise that a dental appointment can be stressful for some people, and we will go out of our way to make you feel at ease.
We offer a variety of music stations accessible to put you at rest, as well as Netflix on our ceiling televisions to keep you entertained.
We promise to deliver comprehensive dental care that is both simple and inexpensive.
To keep us focused on this promise, we've created a set of principles that run through the core of what we do and, more importantly, how we do it.
Our dental experts are passionate, caring, skilled and, above all, thorough.
We're upfront about your treatment options and our fees.
Consult with your Wodonga dentist, call us on (02) 6024 1516 or request your appointment online.
We are located at 340 Beechworth Road in Wodonga.
We look forward to hearing from you!