The Benefits of ClearCorrect for Straightening Your Teeth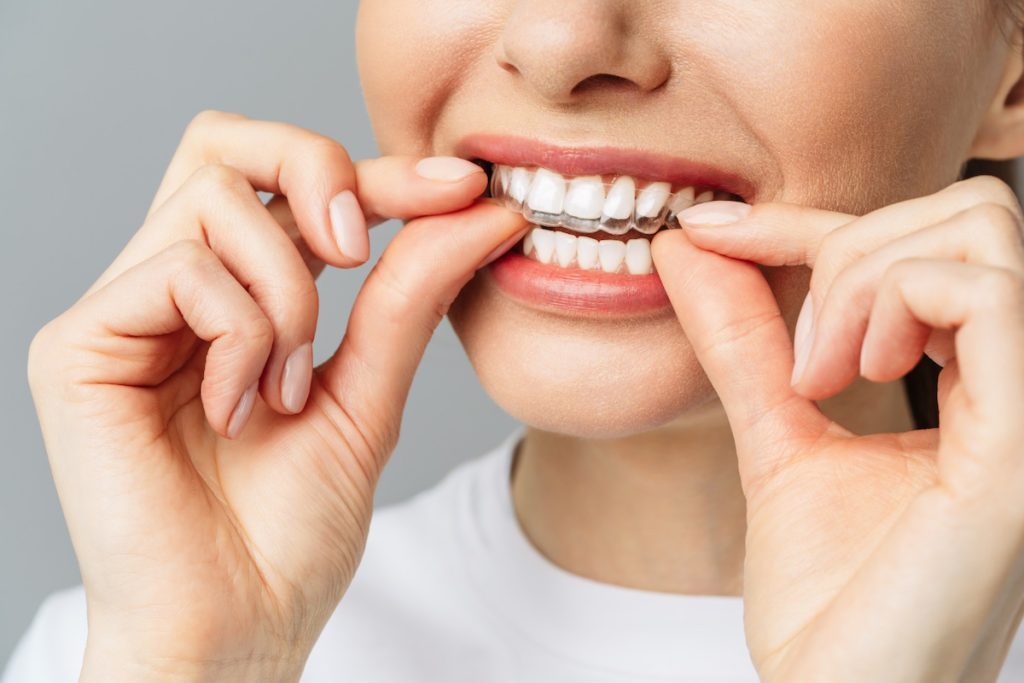 If you've always wanted straight teeth but dislike wearing braces, this is the solution.
For your beautiful teeth, use the ClearCorrect aligner system.
What is ClearCorrect?
The ClearCorrect system of clear aligners is used to straighten teeth as an alternative to conventional braces.
Using a set of clear, removable, custom-made aligners that shift teeth slowly, ClearCorrect straightens teeth like other clear aligner brands (like Invisalign), accessible to dentists or orthodontists certified to offer to their patients.
Eventually, the teeth and smile are corrected to produce a fresh appearance.
Benefits of ClearCorrect
Invisible
ClearCorrect aligners are custom-fit and almost unnoticeable on your teeth.
Most people will not know you're undergoing treatment if you show off your teeth during the straightening procedure!
The aligners' smooth surface makes them easier to wear and remove during meals, brushing, and flossing.
Hygienic
You already know that good oral hygiene is crucial to maintaining general health and that brushing and flossing your teeth twice daily can help avoid cavities, gum disease, and other problems.
However, this process becomes laborious, time-consuming, and occasionally unpleasant when wearing braces.
The problems are all resolved by ClearCorrect.
To brush and floss, take out your trays; there is no need to spend extra time and effort properly brushing between the wires or threading the floss through brackets.
Save time
ClearCorrect is removable for eating and cleaning, unlike conventional braces.
It's challenging and time-consuming to clean metal braces after meals. Considering how simple maintenance is with ClearCorrect, you can save time.
Comfortable
Traditional metal brace users always appear to have horrific stories to tell about the suffering they went through.
Users of ClearCorrect don't. As teeth shift initially, there might be some discomfort.
However, there is no denying that transparent aligners are unquestionably more comfortable when compared to the pain and anguish brought on by metal brackets and wires.
Convenient
ClearCorrect takes fewer dental appointments.
At Prime Care Dental Wodonga, we can build a full treatment plan, construct all your aligners, and send them home.
Every three weeks, you must replace the aligners on your own. Your Wodonga dentist will assess your progress every four to six weeks.
Straightening Your Teeth in Wodonga
If you are considering using ClearCorrect in Wodonga, your Wodonga dentist, Dr Puja, can help you make the right decision for your orthodontic needs and lifestyle.
At Prime Care Dental, we provide advanced dentistry in a comfortable and relaxed environment to patients residing in the Wodonga area.
Visit your Wodonga dentist today!
Contact (02) 6024 1516 or make an appointment online.
Visit us at 340 Beechworth Rd in Wodonga.