How to Overcome Dental Fear — Tips from Prime Care Dental Wodonga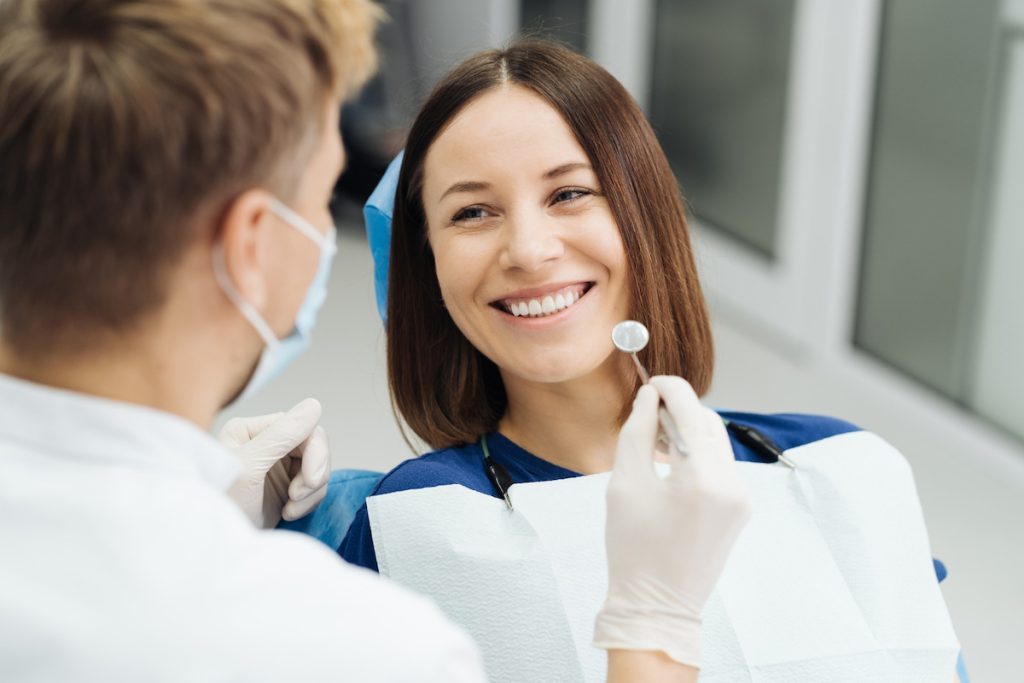 If you experience dental fear or anxiety, you are not alone.
Your Wodonga dentist at Prime Care Dental Wodonga can assist you in overcoming your fear if you suffer from dental anxiety so that you can continue to have a radiant, healthy smile.
Signs and Symptoms of Dental Fear
sweating
racing heartbeat or palpitations
visible distress, crying or signs of panic
withdrawal, or using humour or aggression to mask anxiety
low blood pressure and possible fainting
Tips for Overcoming Dental Fear Effectively
Visit your dentist in the morning or on another less busy day. Fewer people and equipment that could make you feel anxious will be present.
Bring earphones or noise-cancelling headphones with music to help you unwind.
Request the company of a friend or family member at your appointment.
To relax, try deep breathing exercises and other meditation techniques.
Let the dentist know if you need a break during your appointment. You can set up a hand signal system beforehand to let your dentist know when to stop.
Overcome Dental Fear with your Trusted Wodonga Dentist
Feeling anxious and afraid is OK; this is a necessary step in learning to manage dental anxiety. Take care of yourself.
At Prime Care Dental, each of our staff is here to make your visit as comfortable and relaxing as possible. We understand a dental visit can be very anxious for some, and we will go out of our way to make you feel safe and relaxed.
We promise to provide complete dental healthcare that is easy and affordable.
Contact (02) 6024 1516 or make an appointment online.
Visit us at 340 Beechworth Rd in Wodonga.